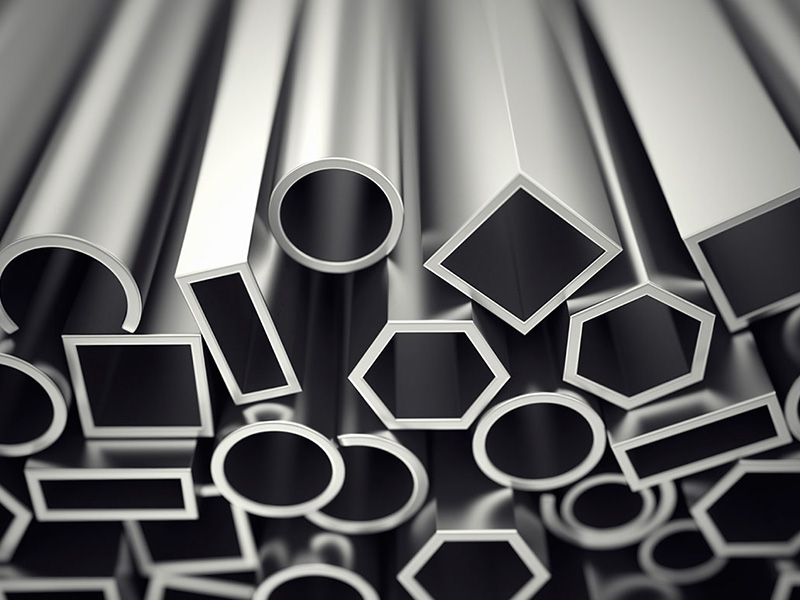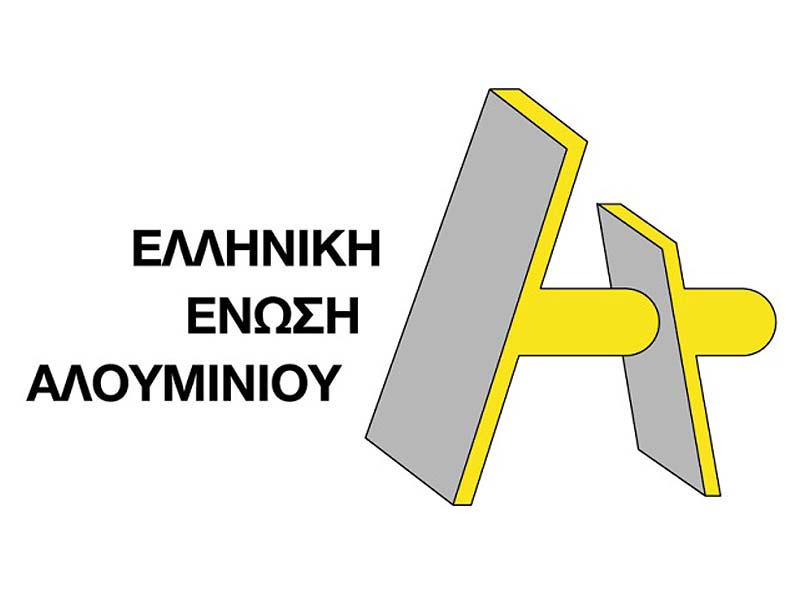 THE ALUMINUM INDUSTRY: SPECIALLY COMPETITIVE AND EXPORTING IN 2017 AND WITH POSITIVE PROSPECTS IN THE FOLLOWING YEARS
 (Source: Hellenic Statistical Authority for 2017) Exports of the Greek aluminum industry accounted for about 5.6% of the total exports of the country. Thus, the industry, which is well known and competitive on international markets, is among the 99 branches of the combined nomenclature as:
The country's second-largest export sector, with approximately € 610 million in exports after fossil fuels, showing an increase of approximately 16% compared to 2016 and
The second one with the best trade balance, approximately € 641 million, after the prepared vegetable sector, remaining at the same level as the
 CHARACTERISTICS OF THE GREEK ALUMINUM INDUSTRY
SIZE: It consists of 6,000 large, medium and small enterprises at all stages of processing and trade.
EMPLOYMENT: Directly or indirectly employs 30,000 people
VERTICAL INTEGRATION: 3 – 4 processing steps from bauxite extraction to internationally certified finished products (rightly called the "HELLENIC INDUSTRIAL PRODUCT")
INTERNATIONAL PRESENCE: Production units, proprietary distribution networks and commercial presence in more than 50 countries.